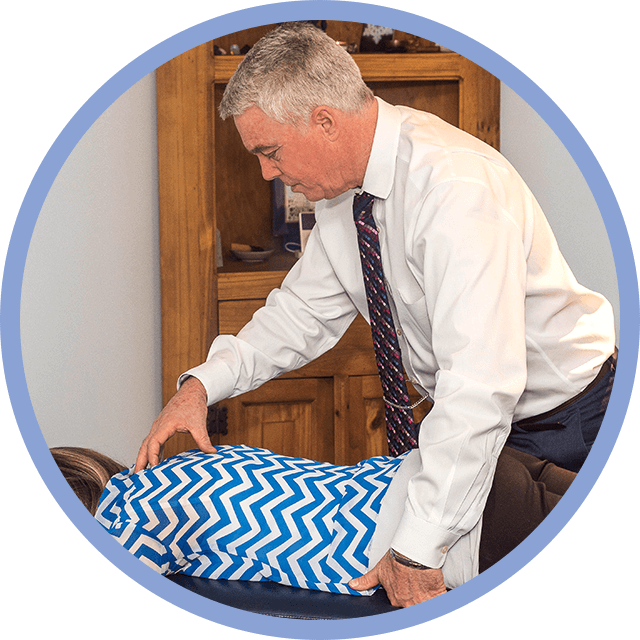 Rejuvenate Your Life at Integrative Chiropractic
Are you looking for more in your life? Do you ever feel disconnected? At Integrative Chiropractic, we want to help you make the change you've been hoping for. Santa Fe Chiropractor Dr. Peter Fisk wants to help you navigate the transformations you need to make to live the way you want to.
You may feel like your physical, mental, spiritual or emotional health isn't as optimal as it could be. You may be suffering from a challenge in your health or life. We believe it's because you've been separated from the innate intelligence in your body. It's our goal to help you get empowered about your health and learn about how to take control of your well-being.